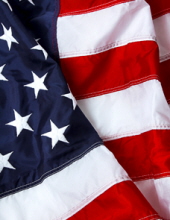 Obituary for John Buncich
Graveside Services will be held in the spring. Inurnment will be in Eveleth Cemetery. Arrangements are entrusted to Cron-Sheehy Funeral Home.
John Buncich, 96, of Eveleth, died Saturday, December 16, 2017 at Heritage Manor Health Care Center in Chisholm.
He is survived by his son, Gary (Rhonda) Buncich, grandchildren, Beau (Sophia) Buncich, Nickole and Deann Buncich, great-grandchildren, Zachary, Domonick, Madison and Justin.
Cemetery Details
Location
Eveleth Cemetery
Park Ave/County Road 142 near Hat Trick Ave.
Eveleth, MN